Plumbing & Piping Services in Utah
At Progressive Plumbing and Piping, you will find a team of plumbing technicians and expertly trained plumbers with over 40 years of residential plumbing experience. We can deliver top-quality results while being respectful of your home, family, and privacy.
We will never leave a mess behind for you to clean up, and you can rest assured that our plumbers will be working efficiently to do the best job possible in the least amount of time.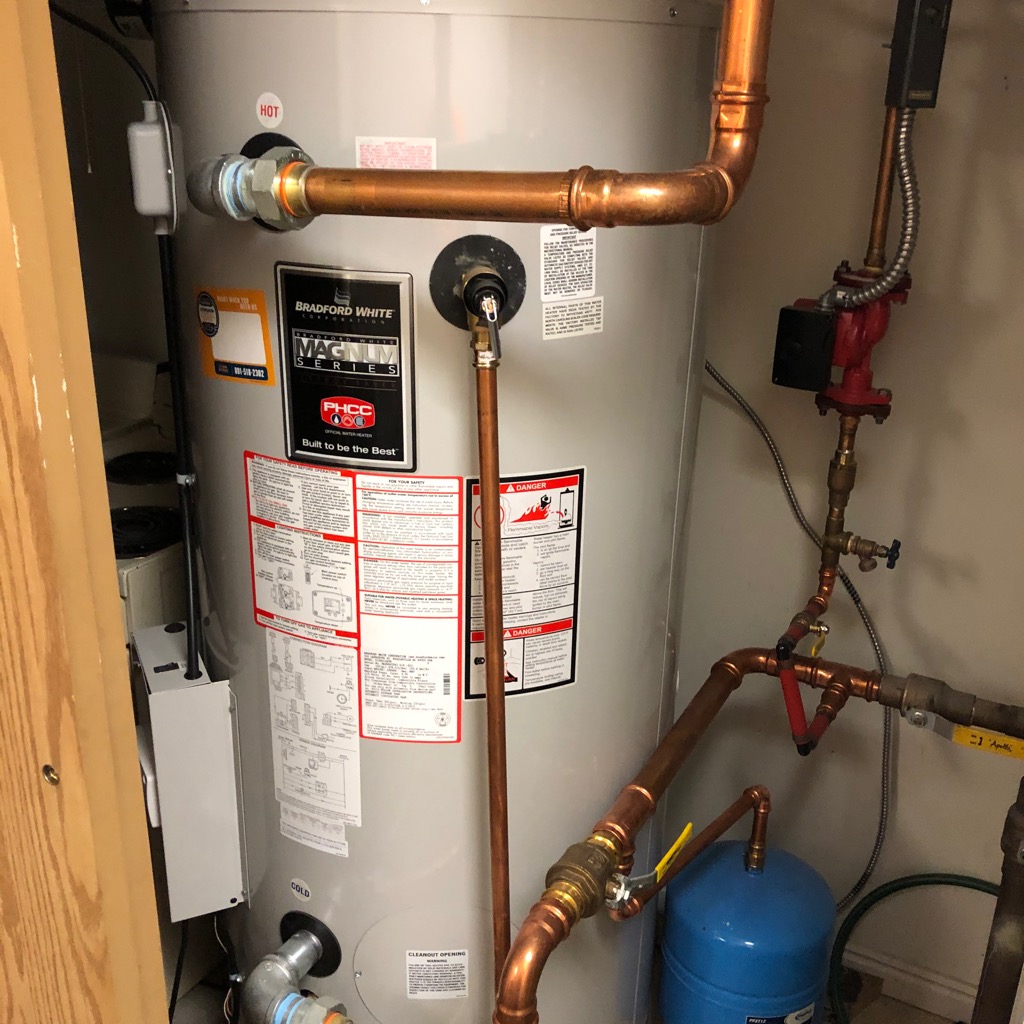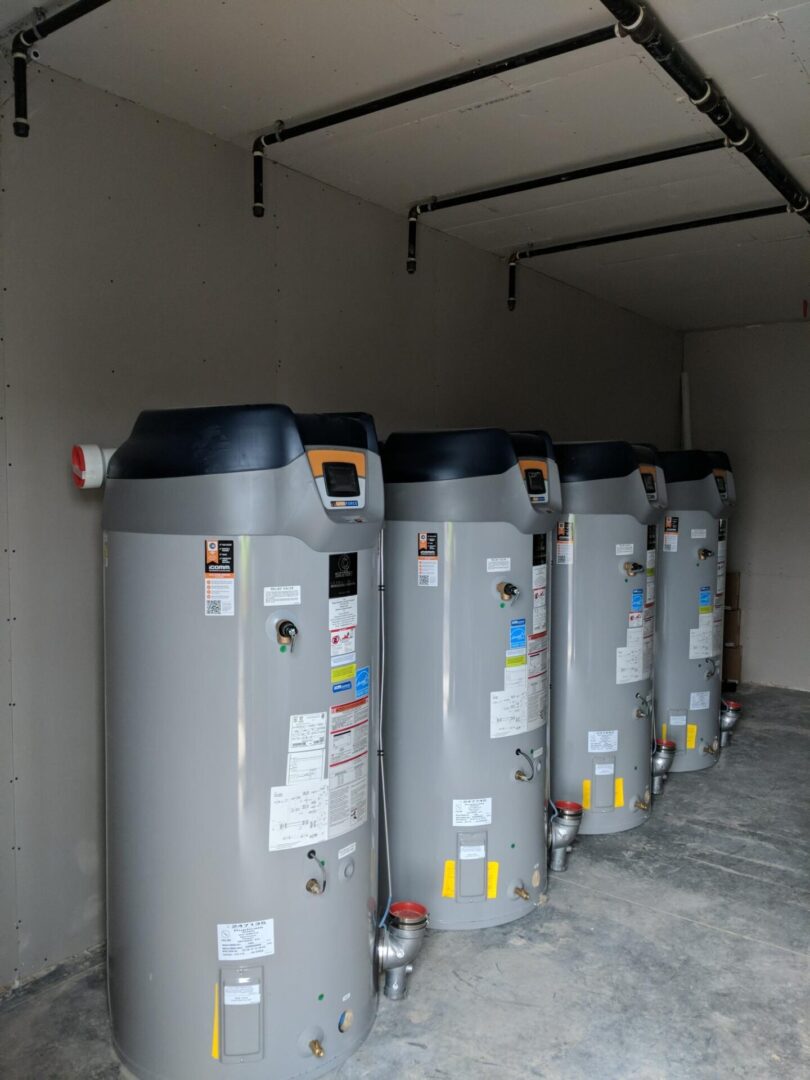 We believe in complete honesty with our customers as well as being prompt and reliable. Your satisfaction is always guaranteed. We use cutting edge technology that makes Progressive Plumbing and Piping the most advanced plumbing outfit in Utah.